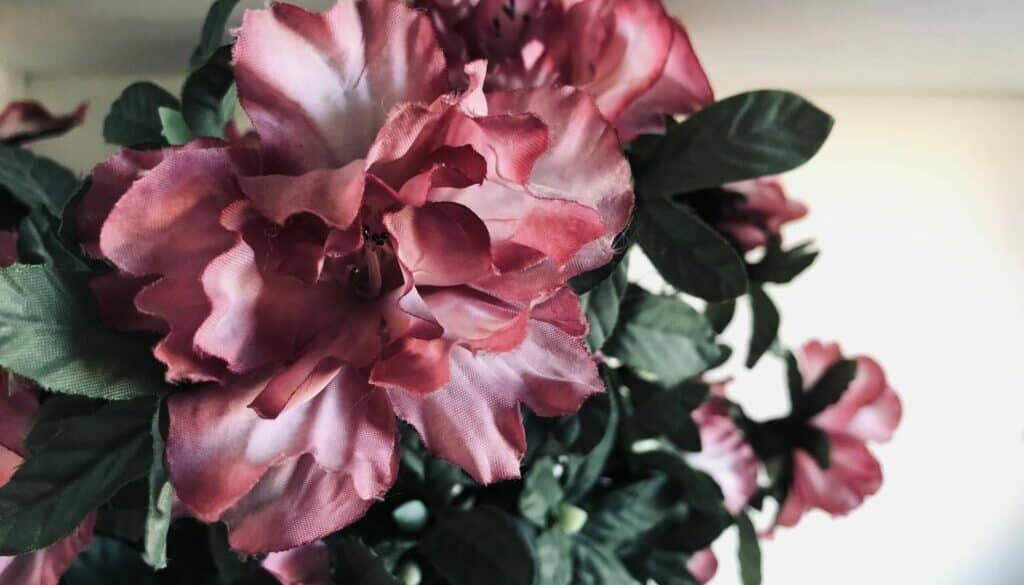 He was in the world, and the world was created through him, and yet the world did not recognize him. He came to his own, and his own people did not receive him. But to all who did receive him, he gave them the right to be children of God, to those who believe in his name, who were born, not of natural descent, or of the will of the flesh, or of the will of man, but of God.
Christ exists; both in this world and the worlds we cannot yet see. He has always existed, being the master, initiator, and harbinger of creation. He also saw fit to dwell with His people, beginning inn the garden and repeatedly within Biblical history. Though He has continually been among us, our blindness, our sin, has kept us from recognizing Him as He is. It would be easy to assume that since we are made in His image we would recognize Him, but our blindness has penetrated so deeply that we cannot even recognize the person of whom we are a portrait.
Going even further, not only do we lack a recognition of Christ, we go so far as to reject Him. Not seeing Christ for what He is could be logic'd through; since He is so much greater and our image is so corrupt, the gap between mankind and Christ is so large that there simply isn't enough resemblance to grab a hold of. However, we went even further, we also chose not to receive Him. Though we could not recognize Him as God, we should have at least received Him as good. We didn't even do that, instead opting to reject and crucify Him.
There lies our root problem, apart from a renewed Spirit, we not only see Christ as something He is not, but reject Him even for His goodness. We are creatures incapable of even the simplest of things, let alone providing our own way of salvation. Hope is was not lost though, for even then, God was working in His people, providing renewed hearts and minds.
Today, living in the post-resurrection world, we also have hope. The Spirits work has been fully ushered in, His ministry of renewal is in full force, and the people of God – the children of God – are being called every day.