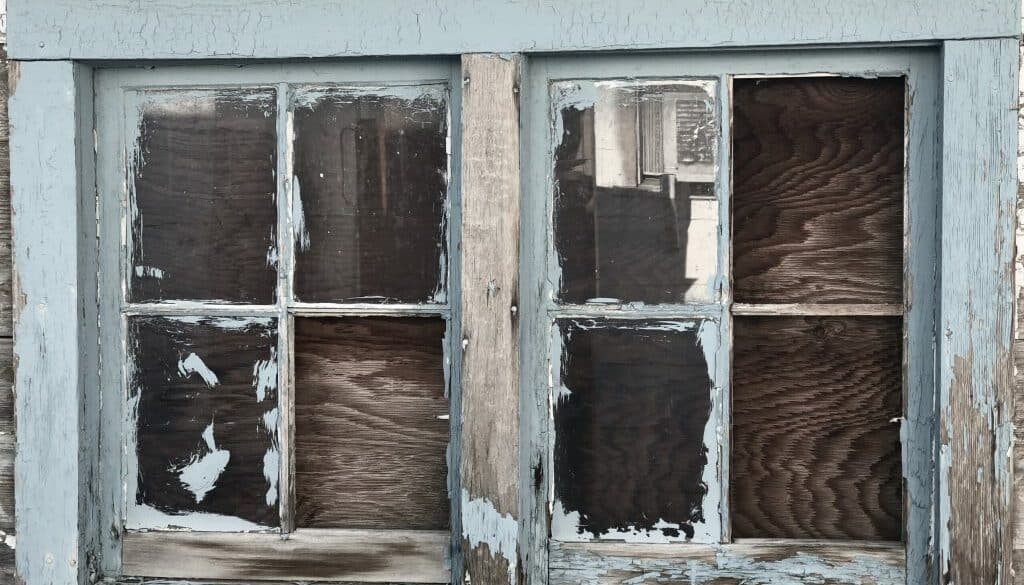 On the next day again John was standing there, and two of his disciples, and looking at Jesus as he was walking by, he said, "Look! The Lamb of God!" And the two disciples heard him speaking, and they followed Jesus. And Jesus, turning around and seeing them following him, said to them, "What do you seek?" And they said to him, "Rabbi" (which means when translated "Teacher"), "where are you staying?" He said to them, "Come and you will see!" So they came and saw where he was staying, and they stayed with him that day (it was about the tenth hour).

Andrew, the brother of Simon Peter, was one of the two who heard John and followed him. This one first found his own brother Simon and said to him, "We have found the Messiah!" (which is translated "Christ"). He brought him to Jesus. Looking at him, Jesus said, "You are Simon the son of John. You will be called Cephas" (which is interpreted "Peter").
Through the passage of time, two people have given mankind a way to achieve reconciliation with God.
The first of these men was Moses, who brought the law to the people of Israel. This law thought the people how to live a full and abundant life, and how to return to and live in communion with God. In one sense, this too was full of 'grace and truth' but it was hidden under a shadow of obligation and works that no man could achieve. Since no man could achieve it, nobody could fully experience the grace and truth that it contained, so something else was required.
Then came Christ, sent of God, to bring a Gospel that was truly full of grace and truth. Even better, the grace and truth brought by Christ were reachable and able to be experienced by the people it was given to. Rather than a righteous life, mankind only needed to have faith in Christ, and His righteousness would substitute our own. No longer would our works justify us, we are no longer living a life where we are burdened by the weight of our sins – constantly looking to get back to God.
Christ went even further than providing a method of our salvation though, He revealed the Father to us. This grace and truth come to their peak when we realize that the Father of Heaven has been revealed to us, there is no longer a veil separating man and God. Who could give a revelation about the Father better than the Son? No one has seen the Father but Him, so nobody has a closer relationship than they do. No one knows the Father better than Christ, and what Christ has done is revealed who the Father truly is.
I think that one of the most important cultural applications of this text is the fact that the Son has revealed the Father to us. This means that we need no other revelation, for who could reveal more about the Father than Christ? Not only the Father's character but also what He wants for His people. Christ's message did not lack what is needed or necessary for mankind to survive. Christ did not hide the will of the Father from the people around Him, in fact, He could not, for He and the Father were one.
Modern 'Prophets' can give you no other revelation that brings you closer to God than Christ. Ellen White cannot give you anything extra. Chuck Smith can only give you what the Word of God has already spoken. Watchtower lacks any extra-biblical revelation about the triune God. Joseph Smith did not know the Father better than Christ did. Christ could not hide who the Father was from those around Him, for they share the same essence.
God is not one to be deceitful and we can rest assured that Christ was faithful to reveal to man all that was needed to live a full and abundant life, honoring and following God – we have seen Christ, we have seen the Father.